Your quality
source for MRIs.
Your convenient
source for CT scans.
Your expert
source for ultrasounds.
Your trusted
source for mammograms.
Welcome to ProScan Imaging. We provide expert, affordable MRIs, CT Scans, Ultrasounds and Mammograms read by board certified and fellowship-trained radiologists with the highest quality diagnostic interpretation available. Our simplified scheduling, pre-authorization, insurance, and billing process make it easy for patients to focus on their health. Experience the ProScan difference for you, your patients, and your practice.

Patients & Providers ▸
---
ProScan Imaging provides patients and referring physicians with the highest-quality diagnostic medical imaging and radiology interpretations. Schedule your appointment today.
ProScan's radiology team of fellowship and subspecialty-trained radiologists provide expert interpretations for every modality, including MRI, CT, PET, and Ultrasound. We are your dedicated teleradiology partner and offer a streamlined process with easy connectivity, around-the-clock support, and report access through our proprietary, HIPAA-compliant, user-friendly ProScan Online portal.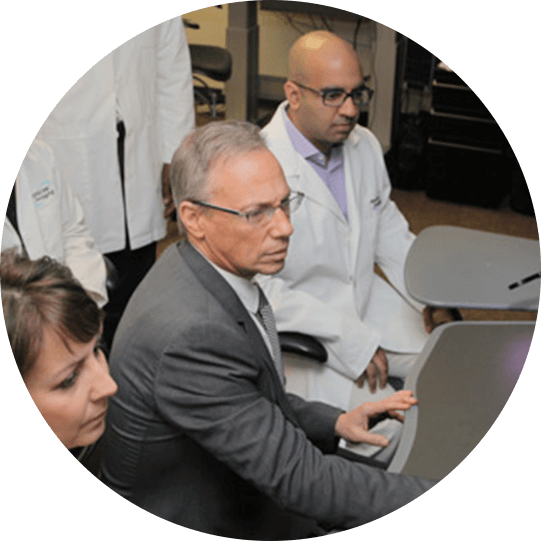 Expert Physicians
Every scan is read by one of our expert radiologists. Our team's training and experience are unparalleled in the industry.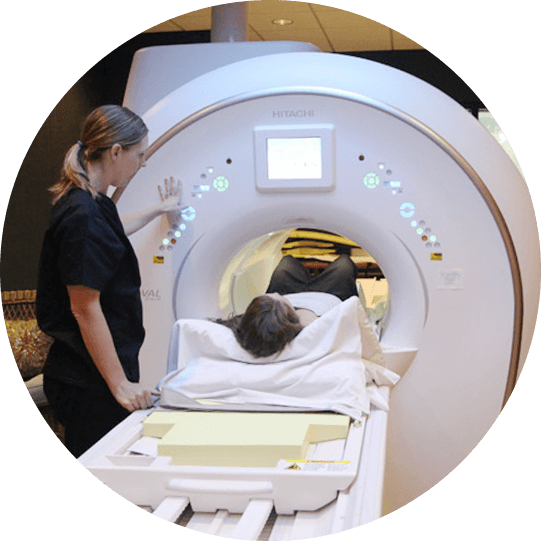 World-Class Equipment
Our friendly, convenient centers are equipped with the latest technology to ensure your comfort and provide the highest-quality images.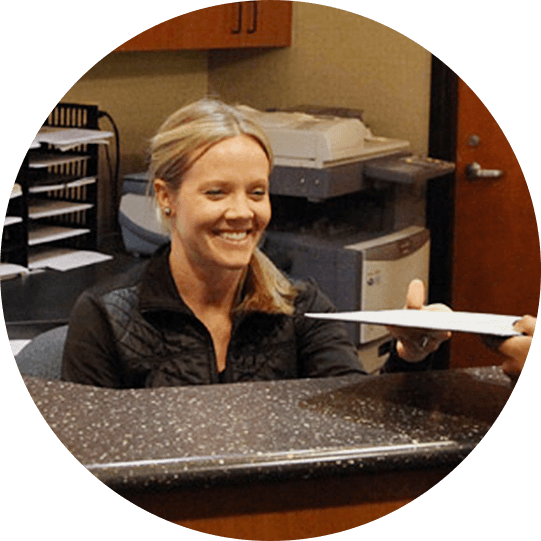 Affordable Care
We provide top-quality services at a lower cost. Our team will navigate the insurance process for you or provide affordable self-pay pricing.
ProScan Pickerington, OH

Very clean facility and very friendly staff. Very upfront with insurance info and out of pocket costs. I was in very quickly, a few minutes before my actual appointment time. The waiting room was very clean and comfortable even though I didn't spend long in it. Every employee that I spoke to or interacted with (on the phone and in office) was helpful, super friendly and just overall a great experience.
ProScan NKY, Crestview Hills, KY

All of the personnel at the Crestview Hills office were very professional, helpful and caring. They were very patient and helpful in making me as comfortable as possible. I have developed claustrophobia as I've gotten older and they worked with me to allow me to complete my MRI so I could receive further treatment later on the same day. ProScan imaging is the only provider that I trust with my imaging needs.
ProScan Westside, Cincinnati, OH

The staff was very friendly & knowledgeable & the office was clean. The MRI Technician explained everything to me beforehand so that I knew what to expect. My appointment started right on time & their hours allowed me to go after work so I didn't have to miss work. The front desk clerk also thoroughly explained the charges to me. Highly recommend!