Patient Resources
Thank you for choosing ProScan Imaging. Our team is committed to your comfort before, during, and after your scan. Review the information below to help you navigate insurance and billing questions and to help you prepare for your scan.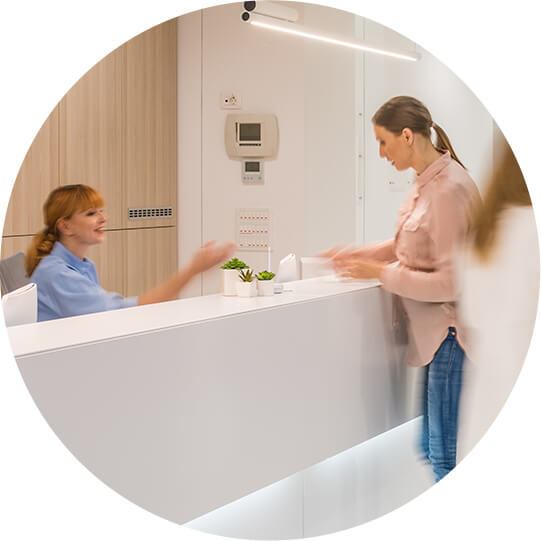 Patient Process
Learn about the ProScan Imaging process from scheduling your appointment through billing and payment.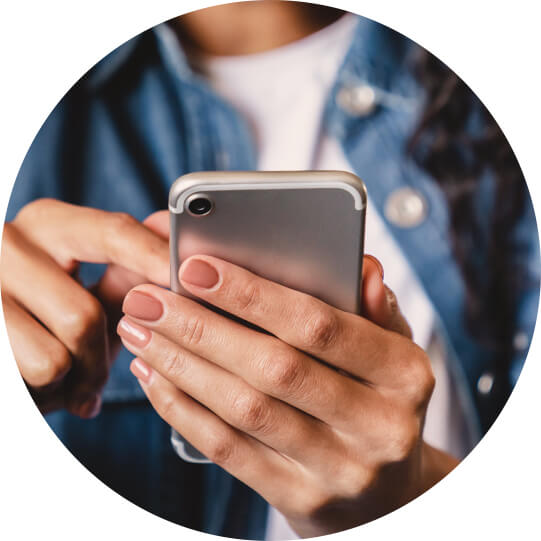 Patient Checklist
Prepare for your scan and learn more about your upcoming appointment in just a few simple steps.