Patients & Providers
ProScan Imaging provides patients and referring physicians with the highest-quality diagnostic medical imaging and radiology interpretations available. We're the experts that doctors and patients across the nation turn to for accurate, reliable radiology services without the extra costs associated with hospital pricing. Trust the team at ProScan Imaging for superior accuracy and comfort so you can focus on your health.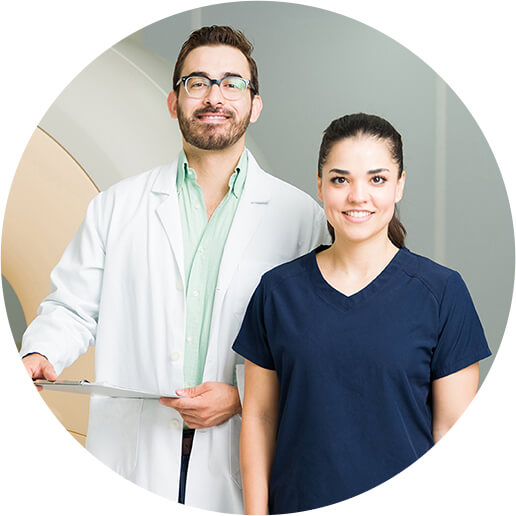 Why Choose ProScan Imaging?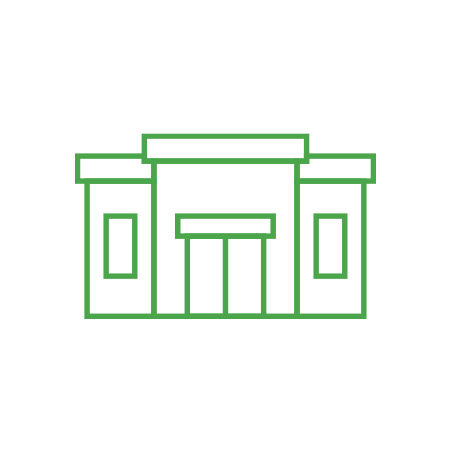 33 Modern, Convenient Locations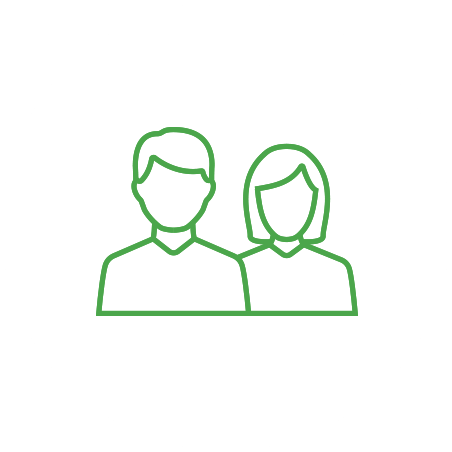 Top Quality Care From Fellowship Trained Subspecialized Radiologists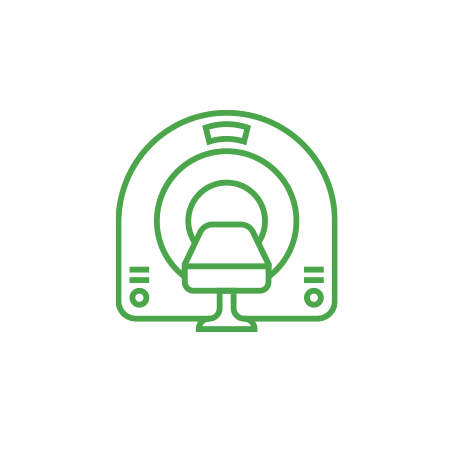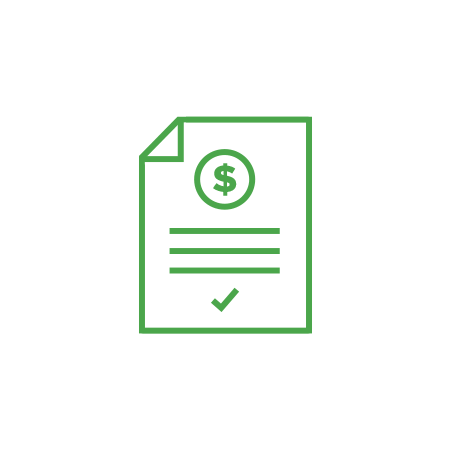 Lower Pricing Than Hospitals and One Simple Bill
Find a Location
With 33 ProScan Imaging Centers in 5 regions, we have one of the largest networks in the country. Find the location convenient to you and call today to schedule an appointment.
Referring Physicians
ProScan Imaging offers a suite of world-class imaging services to meet the advanced medical imaging needs of your patients. Our technologists and fellowship-trained radiology team are dedicated to delivering the best possible scans and accurate interpretations to our convenient online portal with quick, easy access. We're your partner in providing the highest level of affordable care and the best possible outcomes for your patients.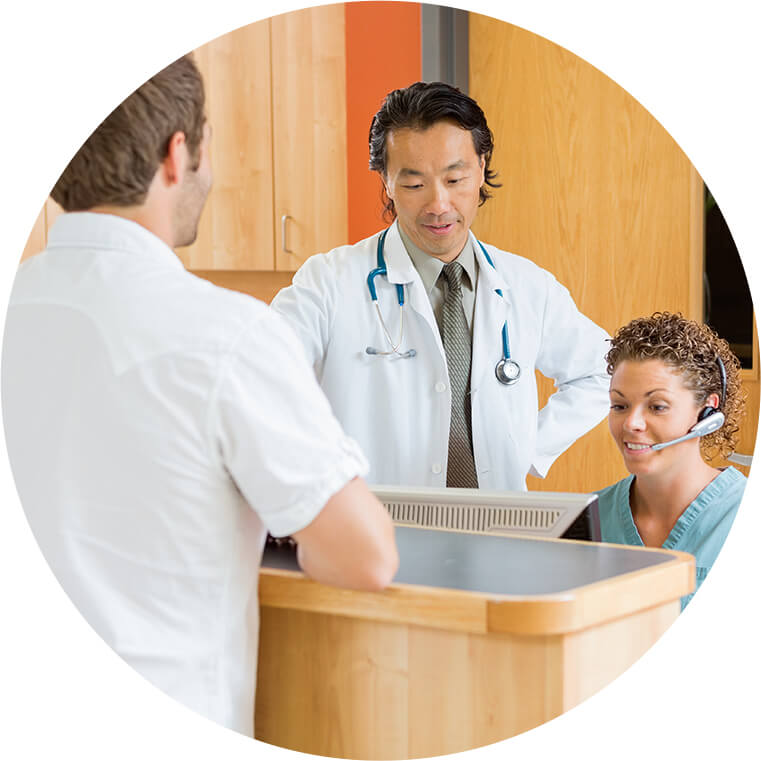 ProScan Is Committed To Imaging Excellence
We are proud to be accredited in imaging quality & safety by the American College of Radiology (ACR), the gold standard in medical imaging.