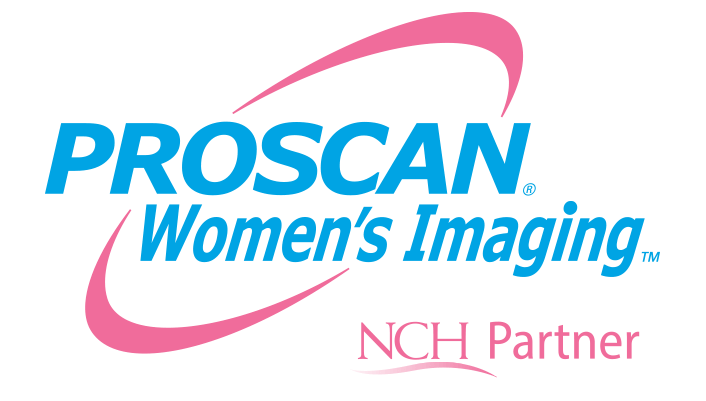 MAMMOGRAMS SAVE LIVES
ProScan Imaging | a NCH Partner

The Most Trusted Source for Women's Imaging
ProScan Imaging has partnered with the NCH Healthcare System to provide women throughout southwest Florida with the most comprehensive breast imaging and diagnostic services available. We have five locations that offer patients mammography, breast biopsy, and ultrasound services, as well as DEXA bone density scans. Our team of technologists, support staff, and dedicated nurse navigator are here to help you feel comfortable before, during, and after your appointment.
Our team of fellowship-trained radiologists is the largest and most experienced group of mammographers in southwest Florida. We're proud to serve the Collier and Lee County region and have joined forces with Partners for Breast Cancer Care and the ProScan/NCH Mammo Matching Fund to provide financial services to uninsured patients.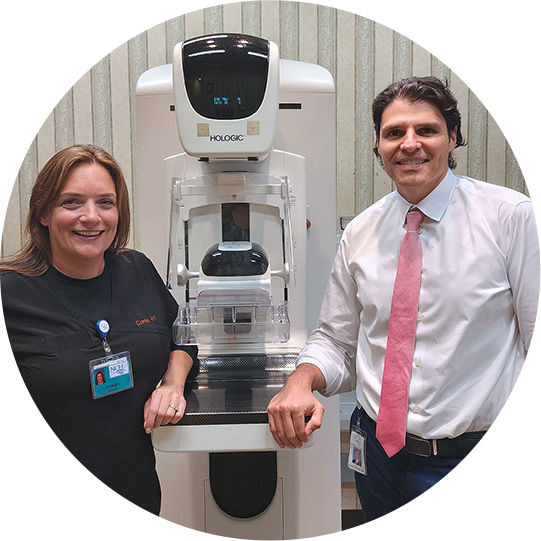 Expert Clinical Team
ProScan Imaging | a NCH Partner is proud to offer exceptional mammography and breast health care that is unparalleled in the industry, thanks to the experience and dedication of our radiologists and technologists. Our radiologists are fellowship-trained and dedicated to breast imaging.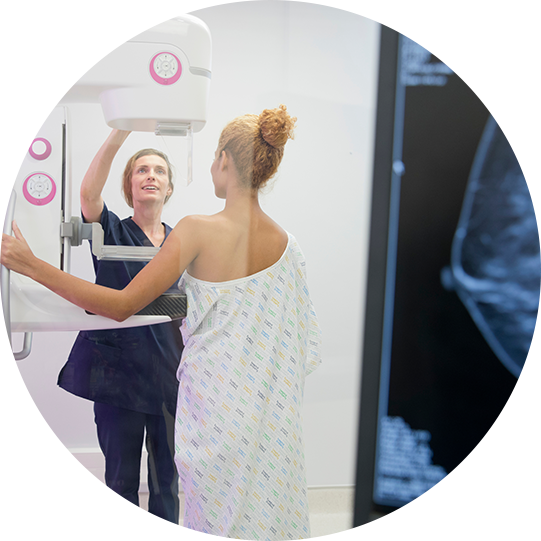 World-Class Equipment
We offer world-class service and employ the latest technology in imaging equipment to ensure every patient receives the best care in total comfort. Our clinical team works together to deliver the best in imaging quality.
Affordable Care
Our outpatient centers allows us to provide top-quality breast health services while avoiding hospital fees. We will help you navigate the insurance process and can help you with an affordable self-pay option and convenient payment plan for your care.
Experience the ProScan Imaging | NCH Difference
We offer an extensive suite of diagnostic imaging services for women and men throughout southwest Florida. When you call to schedule your test, a member of our friendly staff will help you select the ProScan location offering the breast health services you need. If you have questions about insurance, pricing, or preparing for your test, we're here to help and ensure your comfort before, during, and after your appointment. Call to schedule an appointment today!
Our Women's Imaging Services
Serving Women Throughout Southwest Florida
ProScan Imaging and NCH are proud to serve women throughout Lee and Collier counties with breast imaging and diagnostic services at five of our locations in the area. To schedule an appointment or talk to our dedicated nurse navigator, call 239-624-4443.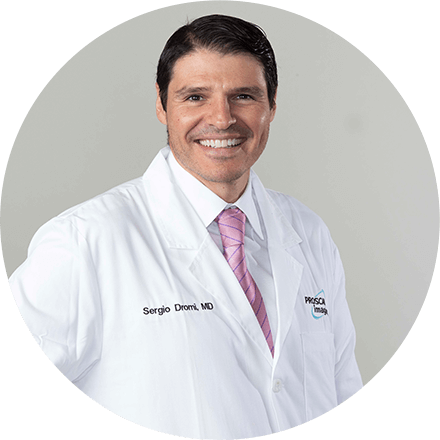 Dr. Sergio Dromi is the Medical Director of Women's Imaging for ProScan/NCH. He leads the most qualified and experienced women's imaging physician team in Collier County. Dr. Dromi is board certified by the American College of Radiology completing his residency at Georgetown University Hospital (Washington D.C.) and his fellowship in Women/Breast Imaging. He has worked with the University of Maryland Medical Systems as Section Chief of Breast Imaging and Assistant Professor in the Diagnostic Radiology Department. Most recently, Dr. Dromi was the Director of Breast Imaging at the Memorial Health Hospital/University of Mercer in Savannah, GA.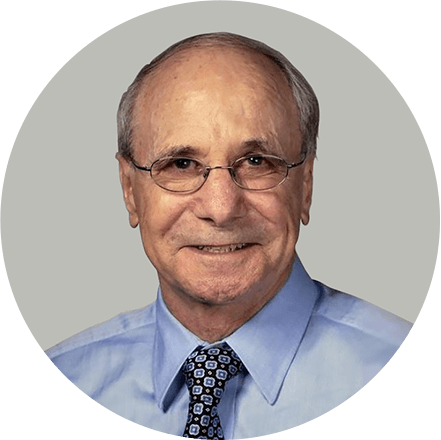 Dr. Robert Meli is board-certified by the American College of Radiology. He graduated from the Marquette University School of Medicine, Milwaukee, Wisconsin, and attended his internship at St. Joseph's Hospital, Milwaukee, Wisconsin. After spending years in the Air Force, he completed his residency at St. Luke's Hospital in Milwaukee, Wisconsin. Shortly after that, Dr. Meli and his family moved to Naples, Florida, where he joined the medical staff at Naples Community Hospital. Dr. Meli has more than 25 years of experience in cross-section body imaging, including ultrasound and CT, and specializes in breast imaging. You can find Dr. Meli at our Crosspoint location, taking care of patients that ask for him by name year after year.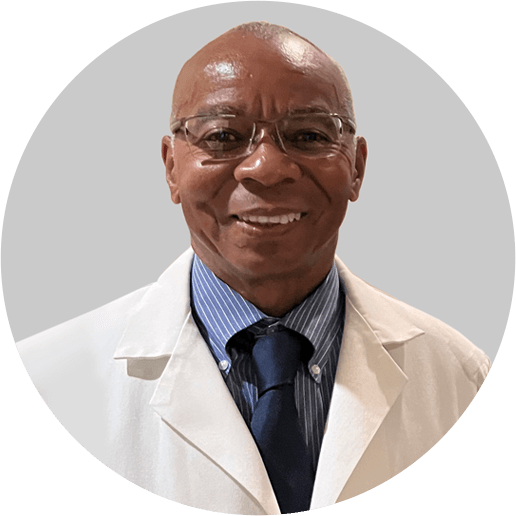 Dr. Gerald Powers has more than 40 years of experience as board-certified, fellowship-trained radiologist. He is also accredited by the American College of Radiology in Mammography. Dr. Powers graduated from Medical School at the University of Michigan then completed his Diagnostic Radiology Residency at the University of Cincinnati. As a pioneer in the field of radiology, Dr. Powers led the development of the Breast Center at Bethesda Oak Hospital and the Interventional Radiology Department at Cincinnati Veterans Administration Hospital. Additionally, he previously served as Assistant Professor at University Hospital in Cincinnati, OH.