The Most Trusted Name in Medical Imaging
ProScan Imaging 
Fishers
ProScan Imaging of Fishers offers independent diagnostic services which includes our accredited 1.0T High Field Open MRI. This is the answer to all of your claustrophobic worries. We are in network with all major insurance companies and have very competitive pricing. We offer music with headphones as well as lavender pillows to make your experience pleasant. We are located on the Northeast side of the Indianapolis area. Our outpatient experience not only saves you money but is much less stressful than having to go to a hospital to complete your test.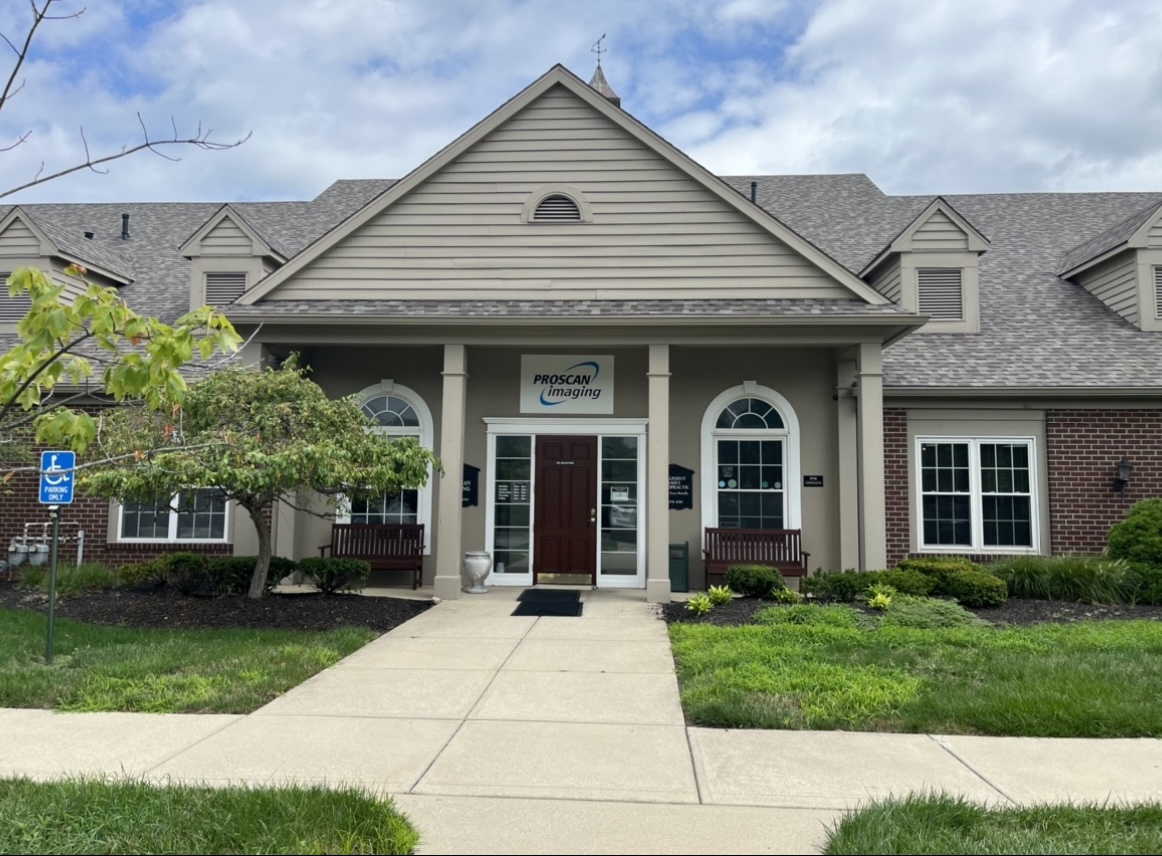 ProScan Imaging Fishers
9780 Lantern Rd.
Suite 250
Fishers, IN 46037
We are committed to your comfort before, during and after your visit. Review our patient resources for information about test procedures, forms, billing and insurance, and more. We are available to answer your questions and are dedicated to delivering personalized service to every patient.
I've had 3 MRIs at Proscan, 2 in Bonita and one in Naples. All great experiences! As a specialist in the medical field, I appreciated their kindness and prompt scheduling. Will recommend to all my patients and friends!
Hunter B
Patient
I had such a great experience at ProScan in North Naples. Scheduling was easy and they were very nice on the phone. The location is beautiful and clean and the people at reception were very pleasant. I was taken right on time and then the technicians were sweet as well. I love that they give you scrubs to wear rather than an awkward gown. I was very comfortable. For the MRI they offered me a blanket and headphones for music and I was very happy for both of those things. The technician checked on me by voice a few times throughout the scan. They really go above and beyond to make you comfortable.
I don't have insurance and their self-pay fee was very reasonable.
Thank you very much ProScan……
Karen B
Patient
Everyone here is always very friendly and helpful. I have had to have several MRIs since my car accident earlier this year, and I have always been able to schedule without any wait. The staff has worked hard to help me get everything billed correctly, and the front office staff has been very helpful at filling out all of the crazy insurance paperwork. I am especially grateful to Maigan and Albert for their care and compassion. Overall an excellent experience. Thank you!
Sabrina M
Patient
I was so happy to find an open MRI because I tried to have an MRI with a regular machine somewhere else and couldn't do it. Both Caitlin and Sherry treated me well and made me very comfortable and relaxed during the entire process. The piece of equipment was exactly what I saw on the Internet. I didn't feel claustrophobic at all and it was done before I knew it. They really know what they're doing here. 
Richard S
Very friendly front staff. Office is very clean. Communication is on point!! The lady who did my MRI spoke with me between each photo and let me get my composure between each one to make it easy on me. It was the best experience I've had with imaging. If I need another one I will request to come here again. Thanks to all the staff. You made this an easy experience.
Treasa B

The front desk is extremely helpful with giving me directions to this location. When I walked in I was greeted with a great personality. I waited in the lobby for just a few minutes and was seen right away. I was nervous because I had never had a MRI and wasn't sure what the thinking. The girls talked me through everything and calmed me down. I highly recommend ProScan. Great prices as well.
Ashley A