ProScan Imaging Indianapolis


Central Indiana's Premier Imaging Network



ProScan Imaging in Indianapolis, Indiana, delivers top-quality images from our High Field and High Field Open MRI Scanners. With locations in Avon, Carmel, Fishers, and Greenwood, we offer convenient appointment scheduling, evening hours, and accessible parking. We will navigate your insurance, offer affordable self-pay options and you'll receive just one bill for our services. Call us for your MRI needs today!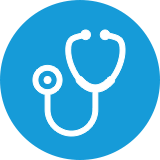 Expert Physicians
ProScan is a world-leading provider of diagnostic imaging. Our physicians are 100% fellowship-trained, reading 1600+ images every day. Our team's training, experience, and patient care are unparalleled in the industry.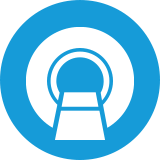 World-Class Equipment
We employ the latest technology and world-class equipment to ensure every patient receives the clearest images in total comfort. Our expert technologists are committed to patient care and the best possible imaging.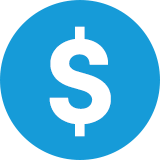 Affordable Care
Our outpatient services allow us to provide top-quality services while avoiding hospital fees. Let our team navigate the insurance process for you or arrange an affordable self-pay solution.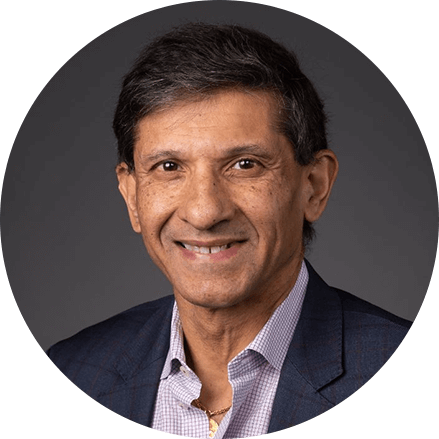 Dr. Suresh Mukherji completed his Head & Neck and Neuroradiology fellowship in 1994 from the University of Florida in Gainesville, FL. Dr. Mukherji completed his residency in 1992 at the Harvard Medical School Brigham and Women's Hospital in Boston, MA. Dr. Mukherji graduated in 1987 from Georgetown University Medical School in Washington, DC.
During his career, Dr. Mukherji has held many prestigious positions in Academia and edited and peer-reviewed numerous scientific publications. He has worked as a Radiologist for decades and as a member of the ProScan team since 2019.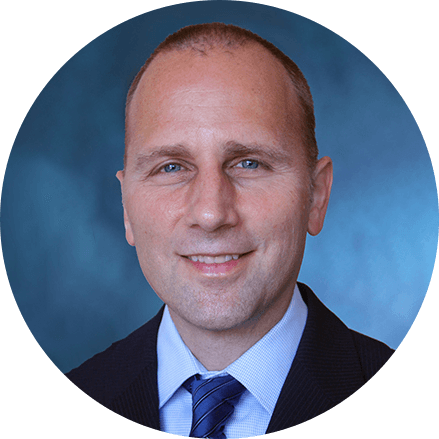 Dr. James Joseph completed his MRI fellowship in MSK & Neuro in June 2006 at the ProScan Imaging Fellowship program. Additionally, he completed a Body MRI Fellowship at the Mallinckrodt Institute in St. Louis, MO, in June 2004. Dr. Joseph completed his residency in June 2003 in Diagnostic Radiology at the University of Texas Southwestern Medical Center. Dr. Joseph graduated in 1998 from Ohio State University College of Medicine in Columbus, OH.
During his career, Dr. Joseph has been a pivotal part of the ProScan Indianapolis & PRS team for the last sixteen years.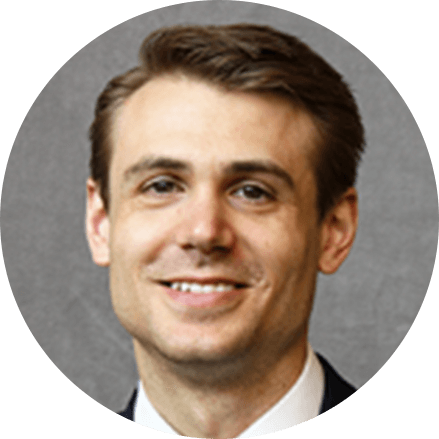 Dr. Addison Elston completed his MSK & Intervention fellowship from the University of Wisconsin School of Medicine and Public Health in Madison, WI in June 2022. He completed his residency in June 2021 in Diagnostic Radiology at Allegheny Health Network in Pittsburgh, PA. His internship year was at the Indiana University Health Ball Memorial Hospital, Muncie, IN. Dr. Elston graduated in 2016 from Indiana University School of Medicine in Indianapolis, IN.
 During his education and training, Dr. Elston completed research projects and publications on many skeletal radiology topics. We are thrilled that he is a ProScan & PRS team member in the Indy Region.
ProScan Imaging Has a Location Near You
Wherever you live or work in Indiana, there's a ProScan Imaging center located near you. Our team is ready to answer all your questions regarding testing, how to prepare for your appointment, insurance, and more. Find the location convenient to you and call today to schedule an appointment. For assistance with scheduling your appointment call us today.
ProScan Is Committed To Imaging Excellence
We are proud to be accredited in imaging quality & safety by the American College of Radiology (ACR), the gold standard in medical imaging.